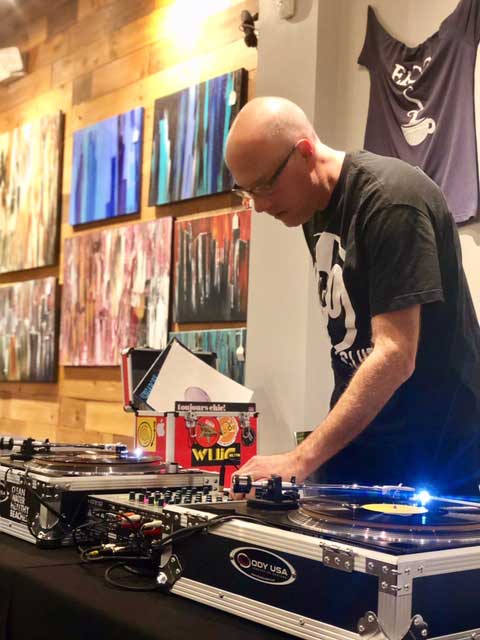 Dedicated to Bringing Out the Best in People Through Great Music.
I believe music is powerful and lyrics matter. I believe all people want to feel respected, welcomed, and included at every event. My business, Kris Koch Music, can bring out the very best in people by providing DJ entertainment that features songs without profanity and without destructive messages still found in 'clean' song edits.
I am proud that people in Northeast Ohio can trust me as a source of respectful DJ music services. I have entertained thousands of people of all ages by playing mixes of fun, popular and trendy songs including new releases and older classics from all around the globe.
My strong belief in the power of music inspired me to write and publish a book called Powerful Playlists: 1,000 Energizing Songs to Entertain, Teach and Heal. With my book and speaking engagements, I help people make informed music choices. I love to help people discover songs that they never realized they would like, and to cultivate a lifelong appreciation for a wide variety of music. I like to play lesser-known songs too.
Sign Up for our Newsletter
Kris Koch is a full-time DJ and author of Powerful Playlists: 1,000 Energizing Songs to Entertain, Teach and Heal. He envisions a world where music with uplifting, constructive messages—can bring out the best in people. A graduate of John Carroll University in Cleveland, Ohio, he founded Kris Koch Music which has provided DJ services in Northeast Ohio for over 25 years.
He loves listening to and collecting music on vinyl, CD, digital downloads and creating Spotify playlists. An avid reader and world traveler, Kris thoroughly enjoys introducing others to incredibly cool music from America and around the globe.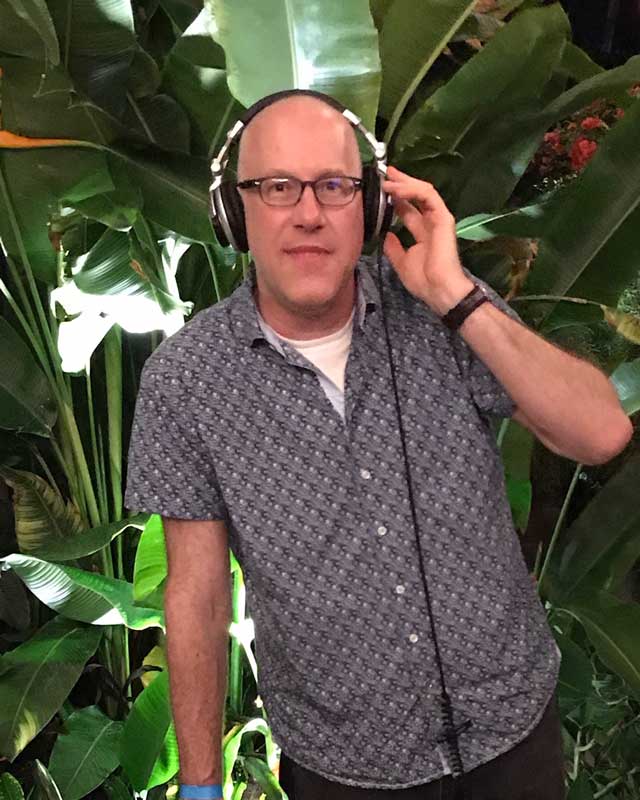 Music has the power to change the world!
Powerful Playlists, a book written by DJ Kris Koch, is a trusted resource packed with over 1000 cool song recommendations that you can use to entertain, teach, and uplift the people in your life. It is a great read for parents, teachers, and music therapists—and anyone who wants to use music to bring out the best in themselves and others.
Buy Your Copy Here