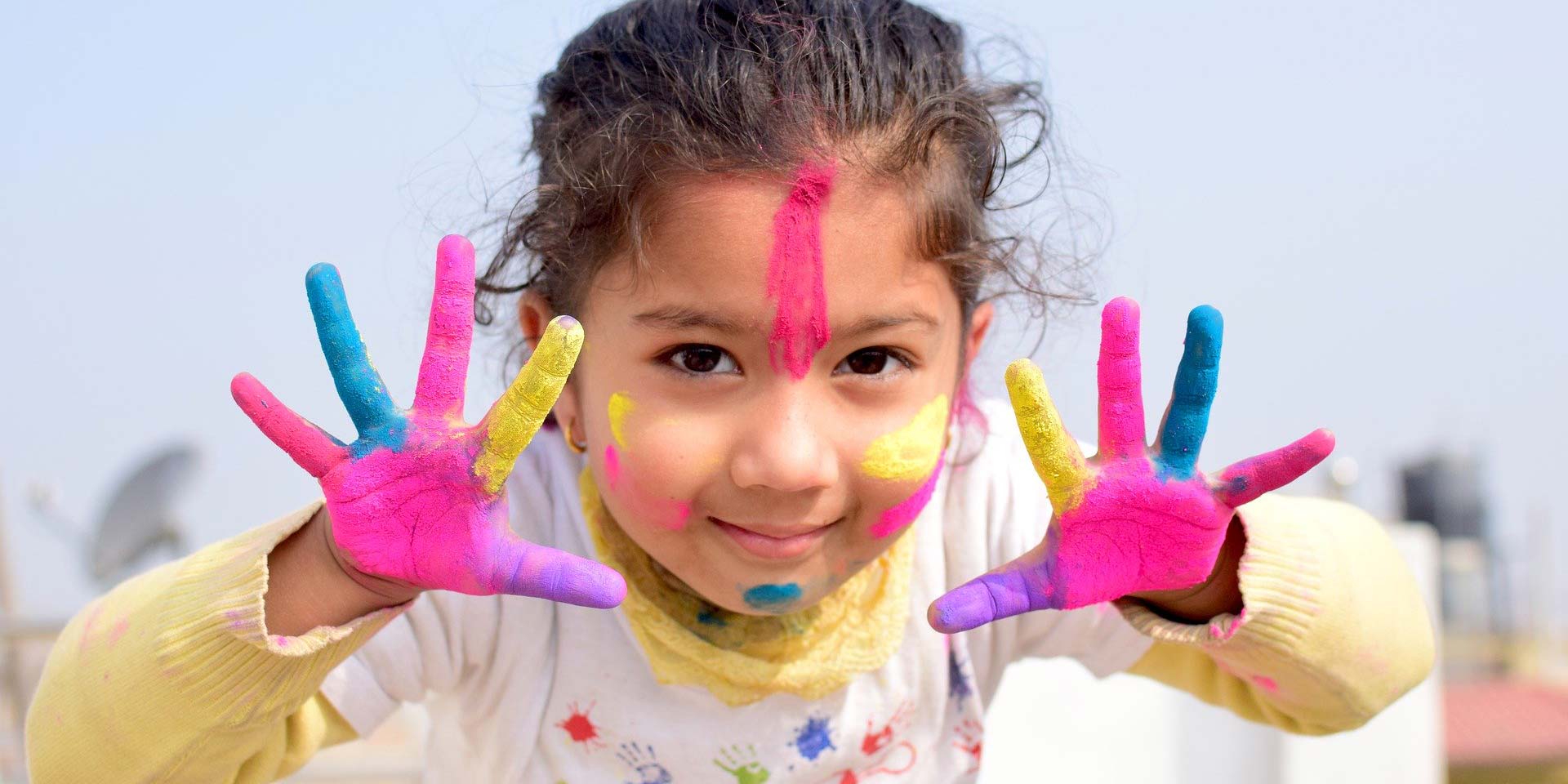 Fun DJ music you can trust for your children
You can count on me to keep your children engaged with lots of energetic, fun, and interactive dance contests at a price you can afford. Each year, hundreds of parents and educators at many schools and churches in Northeast Ohio count on me to play respectful music. I will never play songs with inappropriate or destructive messages (including most clean versions.) Instead, I bring out the best in young people by playing a variety of fun and very cool hits from the past and now.
With more than 25 years of experience, I am happy to offer valuable planning tips to help calm a frazzled parent who is responsible for organizing a youth event or family celebration for the very first time.
What are you planning?
You can count on me! I do them all. Book now.
Daddy-daughter dance
Special needs/disabilities dance
Breakfast with Santa
Early Childhood PTA party
Trunk-or-treat
Family fun night
Annual block party
Summer camp
Field day
Pool party
Summer festival
Diversity Day
Fundraiser
Pep rally
"The kids really enjoyed having you as their DJ, as did the parents."
"There is no doubt you exceeded our expectations."
Saint Charles Borromeo Parish
"Not only do you know how to involve the patients and their families, but you also make the teens feel comfortable as they help with the party."
Sign Up for our Newsletter