Cleveland-based Kris Koch Music (also known as Num Num World Music, Inc.), has provided DJ services for all kinds of events for over 25 years. Most clients are looking for a DJ who's both low-key and professional. All can expect reliable and personal attention.
DJ SERVICES
CONTACT US
We play new releases, past classics, and lesser-known treats. Founder Kris Koch, passionate about music and travel, also spins your favorite global music upon request, like Bollywood, bhangra, salsa, merengue and bossa nova, just to name a few.
Music has the power to change the world!
Powerful Playlists, a book written by DJ Kris Koch, is a trusted resource packed with over 1000 cool song recommendations that you can use to entertain, teach, and uplift the people in your life. It is a great read for parents, teachers, and music therapists—and anyone who wants to use music to bring out the best in themselves and others.
Buy Your Copy Here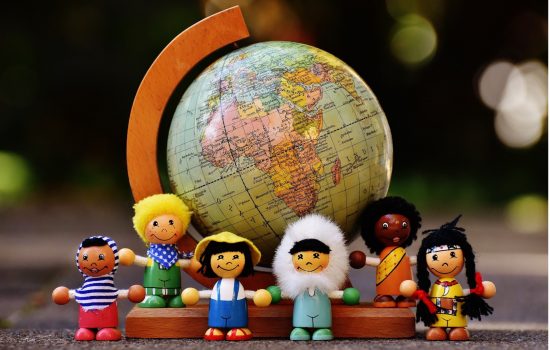 As a DJ, I often pop on a handful of international songs at children's events….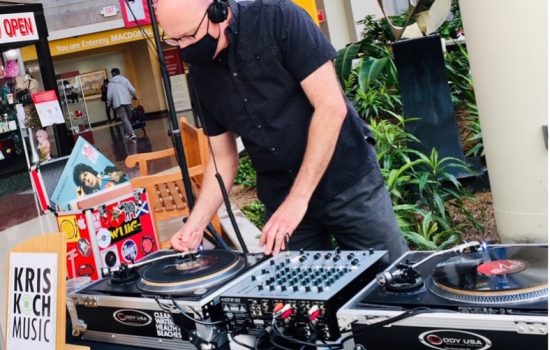 As a DJ, I've had an important job to do during the pandemic. My fun,…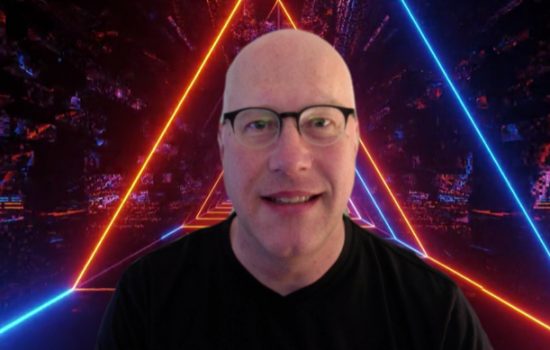 Lots of elementary schools have discovered a fun, safe and very entertaining social activity that…
Praise For Kris Koch Music
"Kris is the best DJ! He helped make our wedding reception extra special and has been nothing but a joy to work with! He is definitely passionate about sharing music with others and it shows!"
"We had so much fun, and it was due in no small part to the awesome music you provided. From the opening of the ceremony to the last dance song, you kept the atmosphere right where it needed to be."
"People are still raving about the well-mixed, danceable music!"
"Thanks for all of your hard work at Sharlene and Reuben's wedding! My clients were thrilled with you! You really got the crowd going with terrific music!"
Joie de Vivre Events, LLC
Message us with questions, or to check availability.