Personalized Spotify Playlists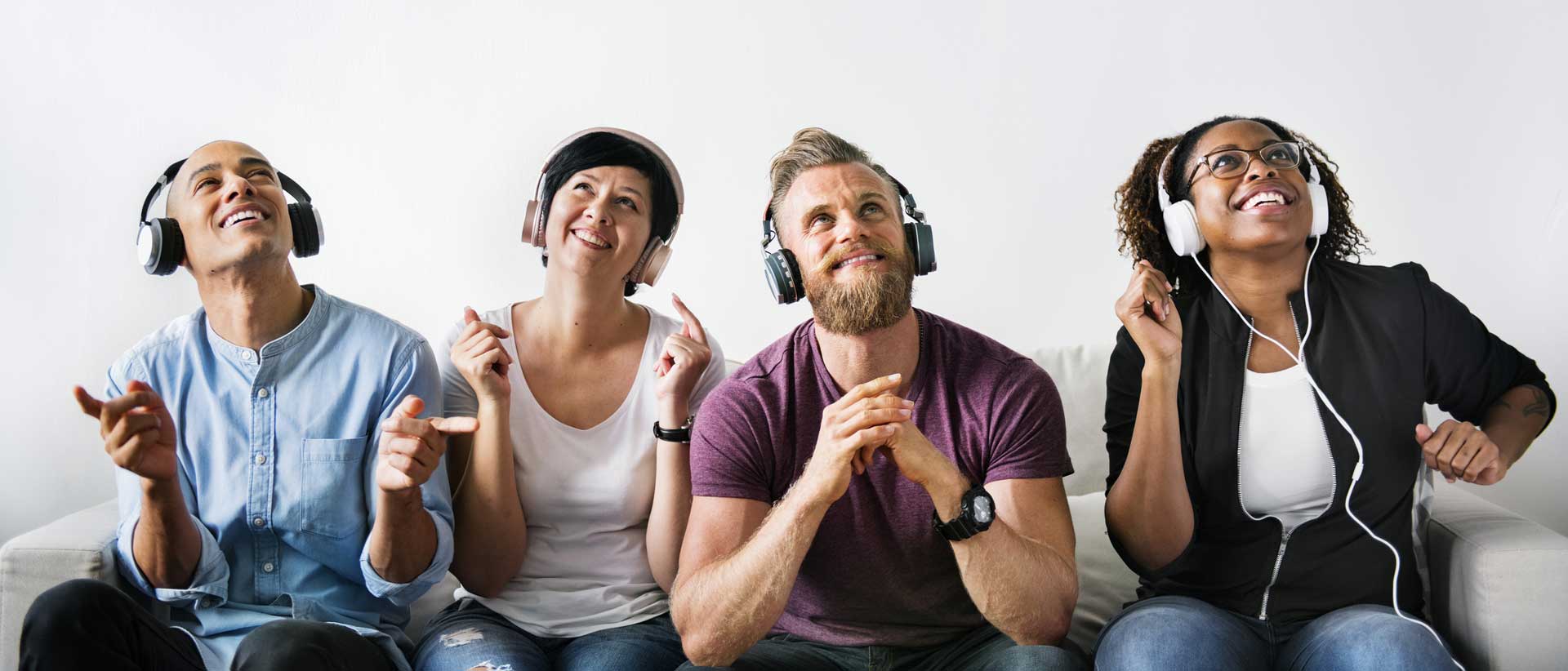 CUSTOMIZED PLAYLISTS FOR YOU
(OR GIFT ONE!)
Imagine listening to a 60, 90, and 120 minute or longer, personalized playlist created exclusively for you – or a loved one. A playlist that you will want to hear again and again.
Let me share with you a personalized playlist story. I recently created a 4 hour playlist for a client. It was a gift for her hospitalized sister who loves music – especially Bruce Springsteen – and needed a well-made playlist to help keep up her sister's spirits and alleviate boredom during the long hospital stay. My client provided details about her sister's music tastes to help me create a playlist with a wow factor!
Why have Kris Koch Music make a personalized playlist for you? I've been hand selecting songs and sequencing music playlists for more than 25 years. Essentially, the music my clients and their guests experienced during an appetizer/social gathering, dinner event, or outdoor celebration was a carefully curated playlist that I created. For those who know my work, you will feel good knowing that the playlists will be fun, uplifting, inoffensive and have that Kris Koch signature touch.
My personalized Spotify playlists are perfect for:
Someone who loves music but doesn't have the time to make their own playlists.
Hospitalized patients to help them feel better and pass the time by listening to their favorite music.
Nursing home patients having Alzheimer's or dementia. Music can improve their quality of life and bring back memories.
Parents, teachers and caregivers who are desperate for fun, yet inoffensive playlists for their children.
Married couples who want to relive their special day with a musical snapshot of songs played at their reception years ago.
A Celebration Of Life soundtrack to remember a recently deceased loved one.
People who dislike the typical computer generated playlists found on Spotify or online.
Clients I've created personalized Spotify playlists include:
Prayers From Maria Sunflower Field
PurpleStride Cleveland
John Carroll University
NAMIWalks Cleveland
Catholic Charities
(Just to name a few.)
Sign Up for our Newsletter